Lei Zhangthe representative of the National Table Tennis Association of Canada, presided the second meeting of the organizing committee of the 2017 Women's World Cup table tennis. Attendants of the meeting included Lei Zhang, Deihua Li, Heteng Zhang, Pan Xu, Rong Chen, Jinshan Zhang, Lei Ding, Bessie, Crystal, Tong G, Da Yang, Anita Chen, etc.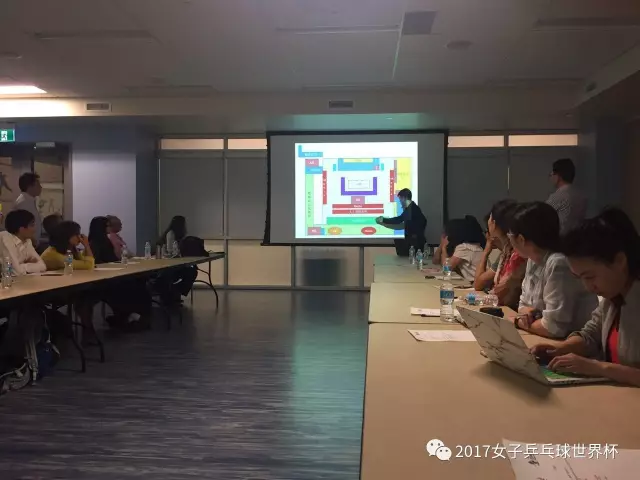 The meeting discussed 8 important issues:
Introduction of Westin Prince Hotel
Introduction of the conference room
Introduction of the media interview area
Confirmation of guest attendances
Distribution of volunteers and photographers
The production process of brochures and the setting wall
Preparation of corsages and gifts for media staff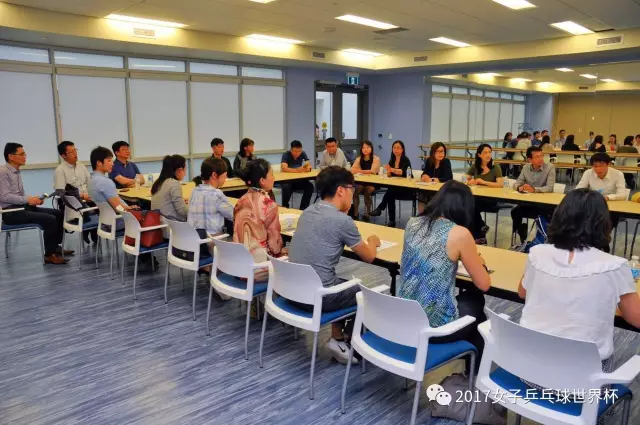 The various groups of the organizing committee have reported the preparatory work process: Rong Chen invited the Congressman Shengyuan Chen to attend the conference. Lei Zhang invited Markham Councilor Collucci Amanda to attend the conference.
More friends are welcomed to participate in the 2017 Women's World Cup table tennis.
Contact information: zhanglei@2017wwc.com